Recently 7 friends of ours have had baby girls in the past 6 months! So exciting! And little girl clothes and accessories are the cutest. So I found a few "kitchen" worthy items that I thought were cute for now and in the future with their little girls.
I thought these were a great baby gift! This plate is great it is dinnerware and dishwasher safe and of course super cute!
This will be so cute on their little chefs, when they are old enough to get their little hands dirty.
This book is sure to be fun with their little girls.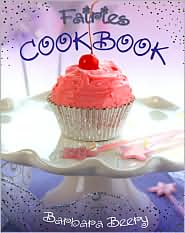 Every little girl is a princess! And the princess decorating set from Williams Sonoma is perfect for them.